PHW Homes is a family-operated business based in Vancouver, BC, with over 40 years of combined experience in designing and building quality custom houses and laneway homes. We are dedicated to providing our clients with an expert professional service, built on a strong foundation of trust, comfort and collaboration, allowing you to feel a part of the family from start to finish.
We know first-hand the difficulties associated with designing, building and finishing a custom home from scratch, which is why we continually push the envelope of quality, efficiency and communication throughout the home building process.
It's this dedication to our craft that allows our clients to trust us with their vision for a new home, educating and inviting them to collaborate throughout the design-build process. It is our goal at PHW Homes to not only provide a home that you can feel proud of, but for you to feel a part of our family as we share this process together.
39 homes built in the last 5 years
12 homes currently under construction
40 years of combined experience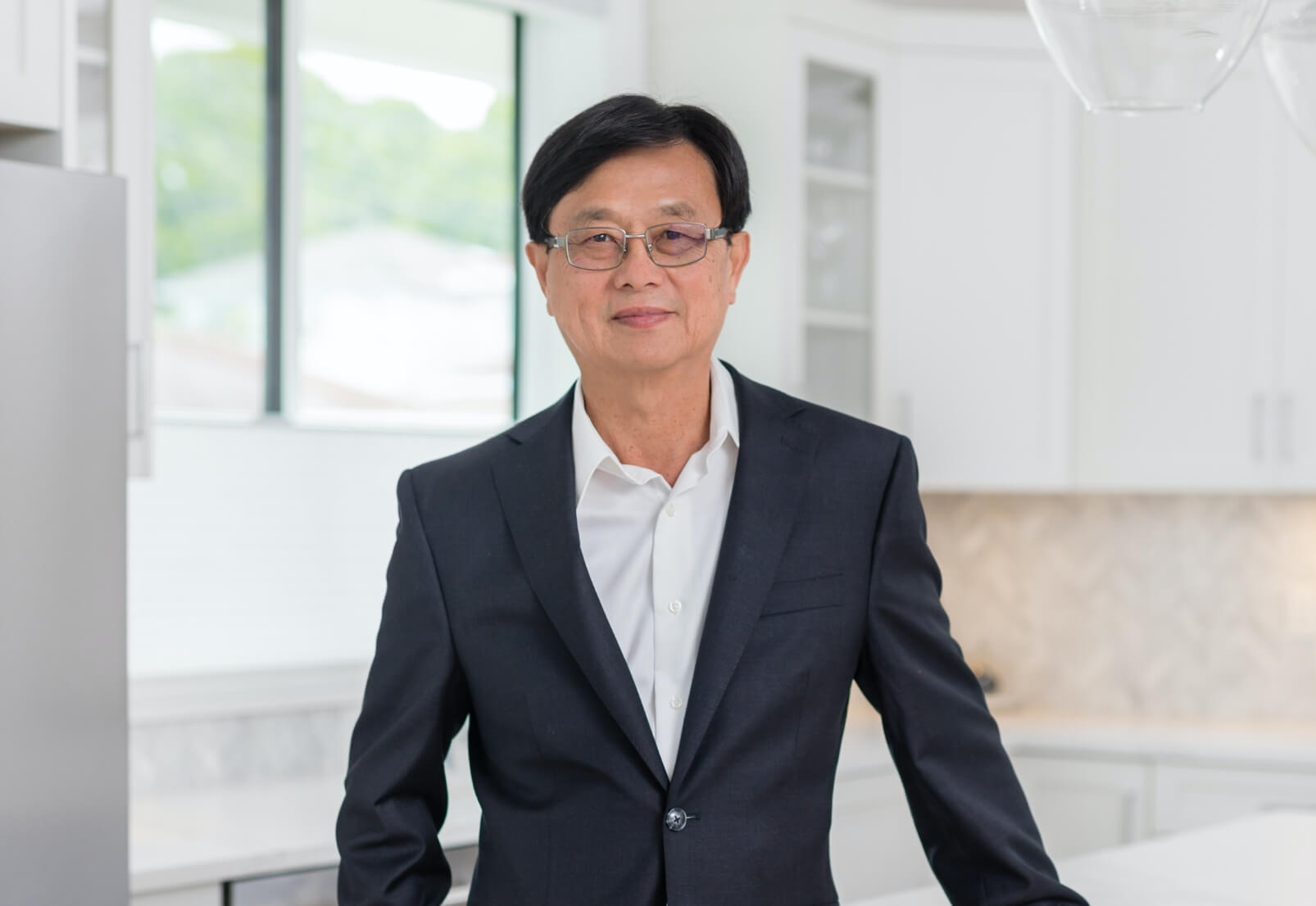 Paul Wong | PHW Homes Director
Originally from Brunei, Director Paul began building homes in 1984. He maintains control and oversight of all projects, finances, and serves as an on-site expert, especially at the excavation and framing stages. His greatest accomplishment is passing down his experiences, knowledge, and building business to his children.

E: paul@phw-homes.com
T: 604-657-3381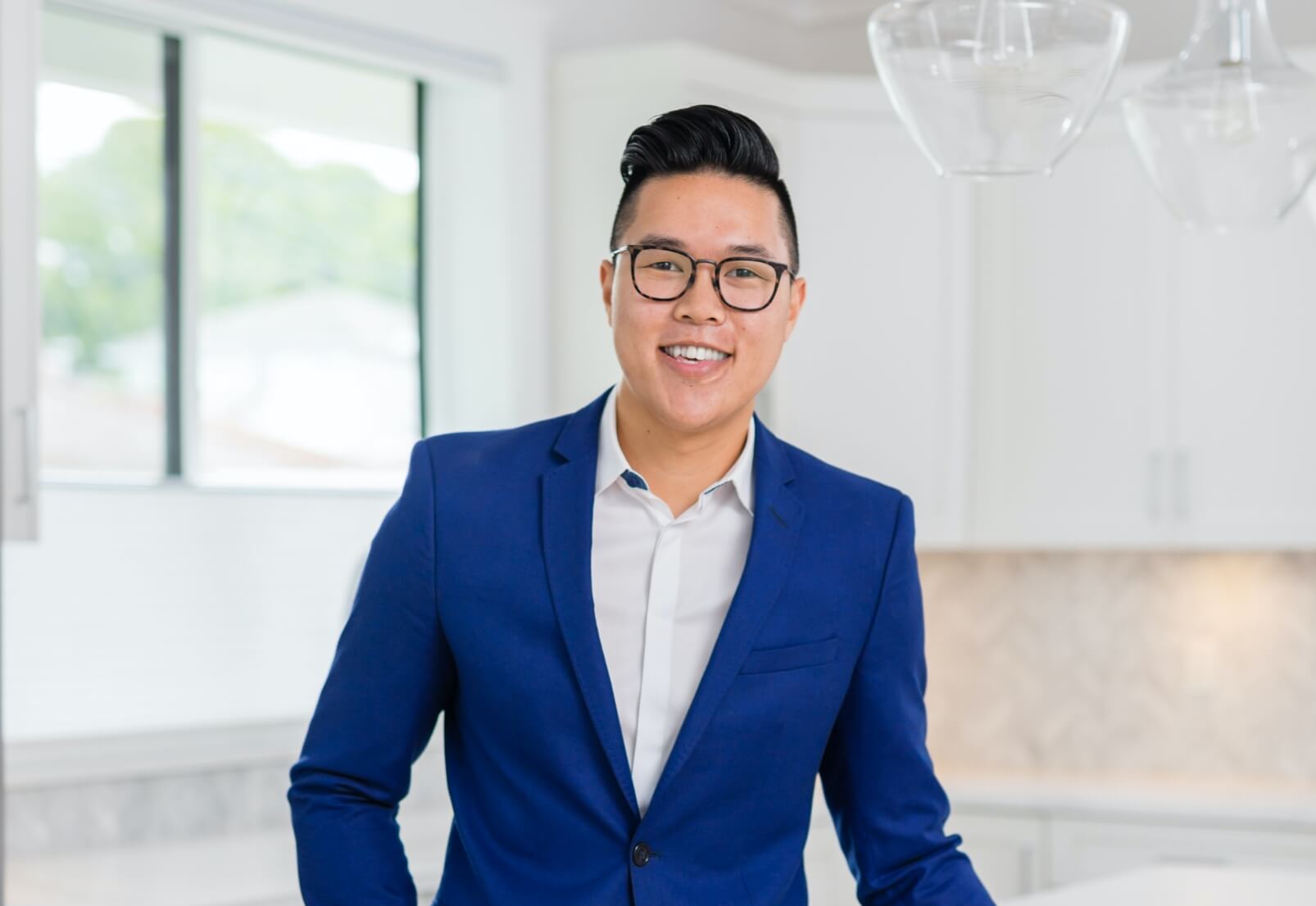 Kenny Wong | Co-Owner and Managing Director
As Co-Owner and Managing Director of PHW Homes, Kenny handles sales and client relationship management and serves as a consultant for team members when the occasion arises. Creating memorable home building experiences for clients is one of the many privileges Kenny gets to enjoy on a day-to-day basis.

E: kenny@phw-homes.com
T: 778-898-6014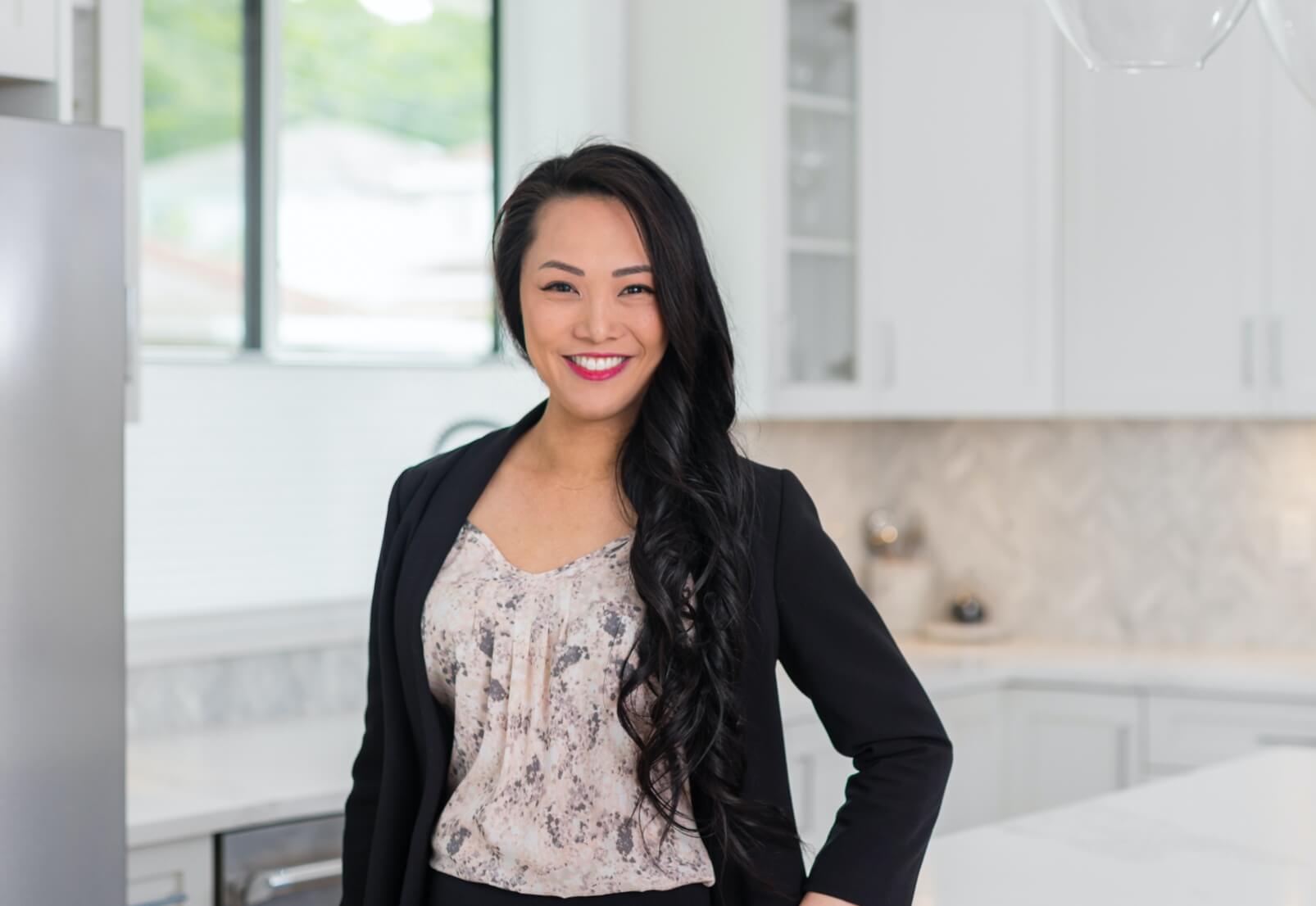 Jackie Kawaauhau | Director of Operations
With over 17 years in the banking industry, Jackie was thrilled when she was asked to join the family business as Director of Operations. An avid fan of discovery, Jackie enjoys exploring the world and learning new ways to improve both the business and herself.

E: jackie@phw-homes.com
T: 604-551-4355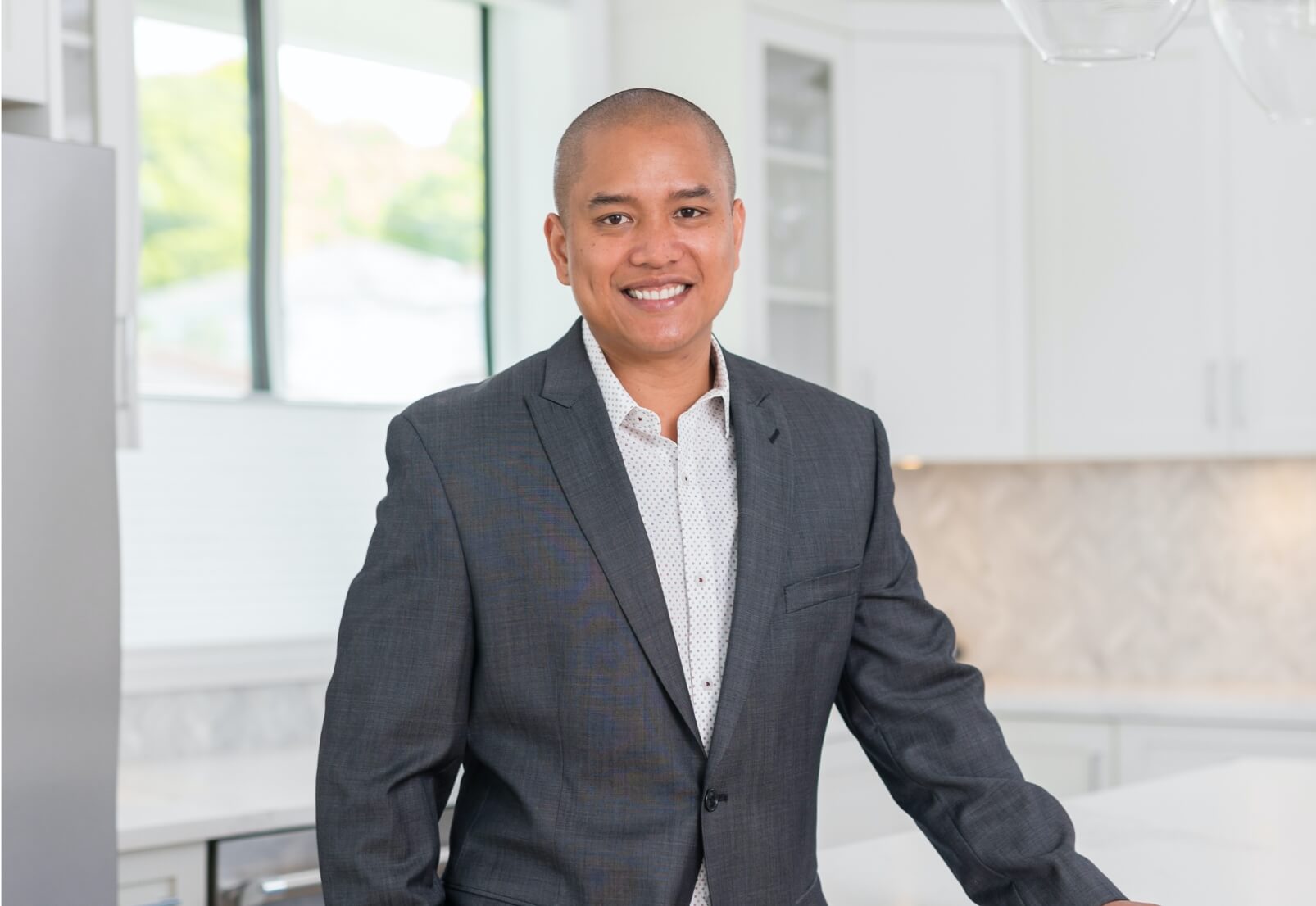 Puna Kawaauhau | Project Manager
A former chef originally hailing from Hawaii, Puna has served as a Project Manager at PHW Homes for over 6 years. Typically found on site supervising and keeping everyone on track with scheduling, Puna loves having the ability to work alongside his wife.

E: puna@phw-homes.com
T: 604-999-2631
Roger Woo | Site Supervisor
Having joined PHW Homes as a Site Supervisor in 2019, Roger is responsible for the oversight of all projects. He comes from a background in construction with over 15 years of experience, which includes an international position in Hong Kong.
Now that you know a little about us, we'd like to get to know you. Whether it's overviewing our previous projects or discussing your future home build, we'd be happy to provide you with a commitment-free consultation of our services and expertise.