Our Most Recent Home Builds
View our most recently completed builds, elegantly designed and crafted to meet the lifestyle needs of our clients, from custom homes to laneway houses.
All Projects
Custom Homes
Laneway Homes
All Projects
Fremlin Street Laneway Home
Nestled within a beautifully-kept backyard, this stunning laneway home evokes the best qualities of condo living, while offering the space of a two-bedroom townhouse.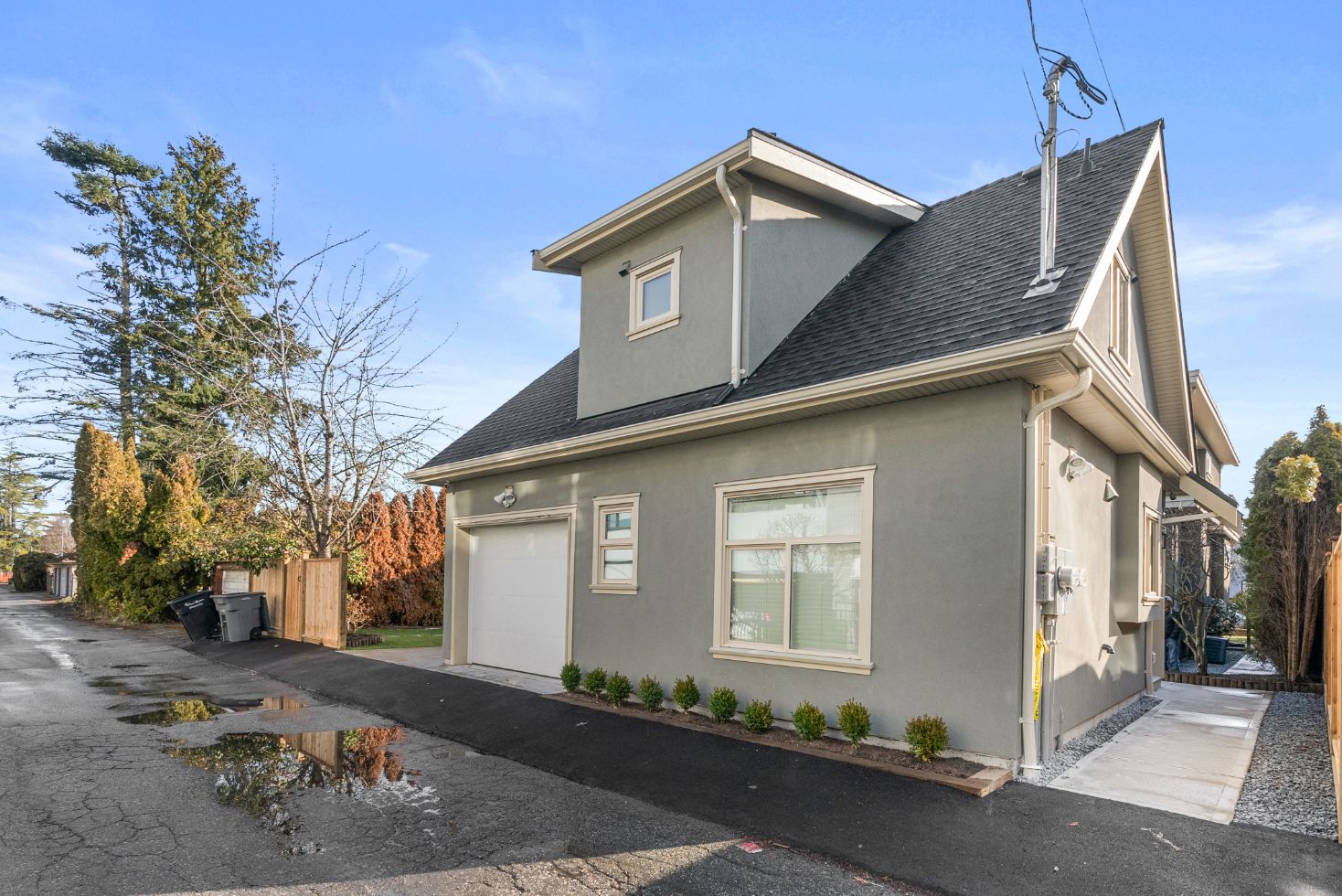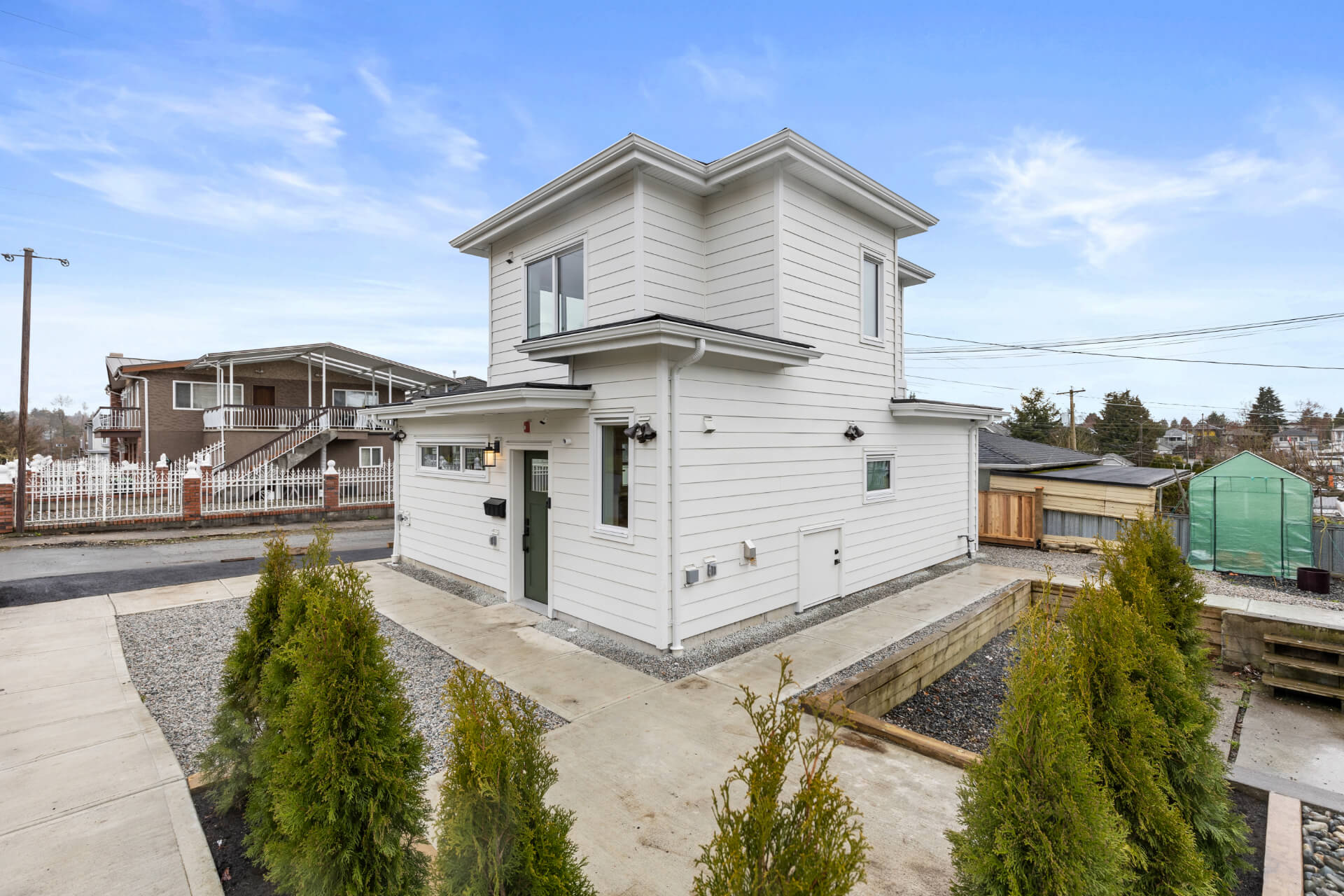 Penticton Avenue Laneway Home
Space is everything in this elegantly modern laneway home. At 900 sqft, this spacious abode features a welcoming open-concept floor plan across two levels, with two bedrooms, two bathrooms, a den and full kitchen.
This stunning craftsman home, with interiors designed by Rydel Design spares no attention to detail, from custom finishings to an awe-inspiring floor plan.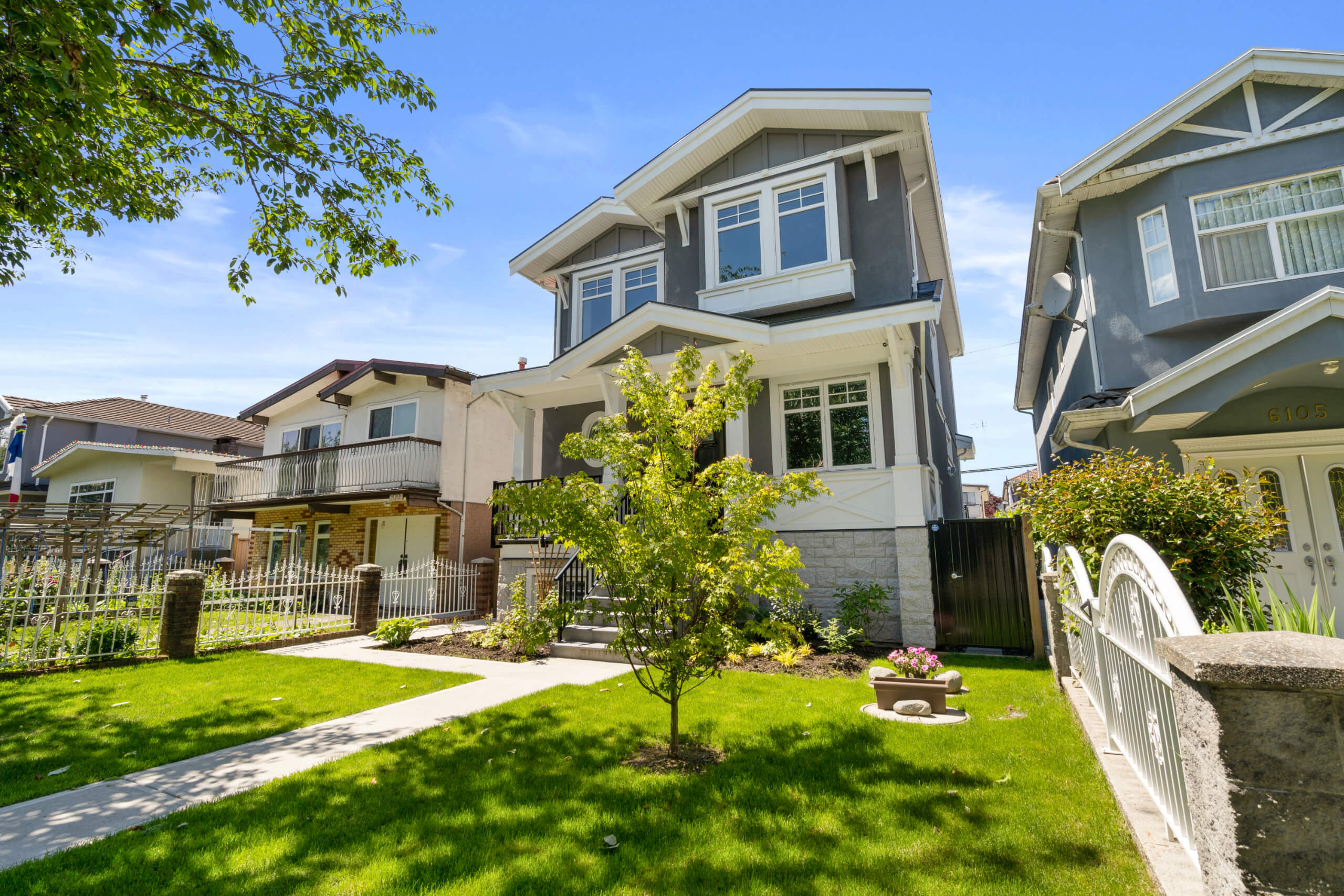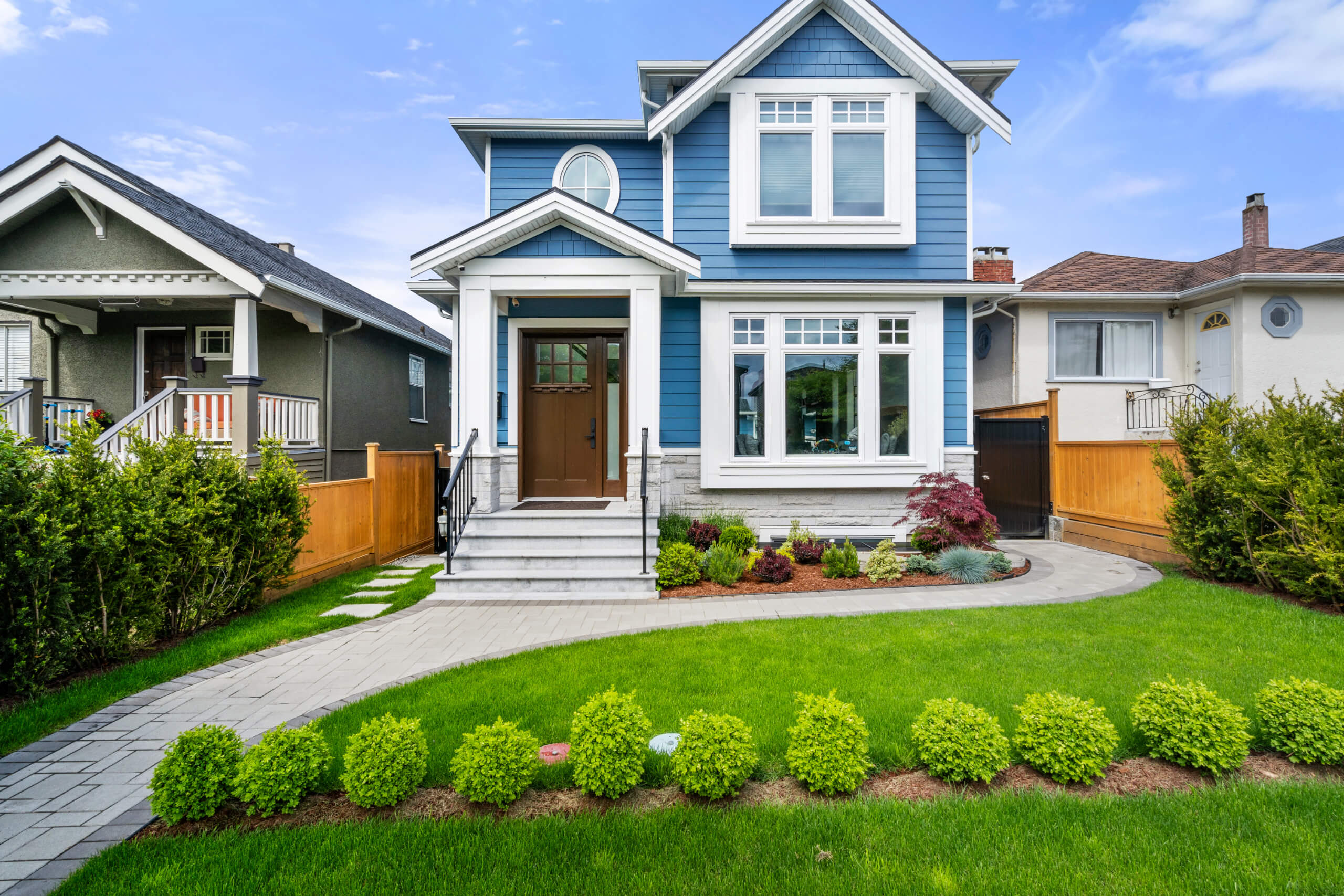 Built for hosting frequent visitors and housing a growing family, this open concept craftsman home spares no detail in its family-forward, Scandinavian design.
This West Coast Modern laneway home, designed to be roomy, luxurious and inviting, goes above and beyond the expectations of a laneway home with a modern floor plan and spacious comforts.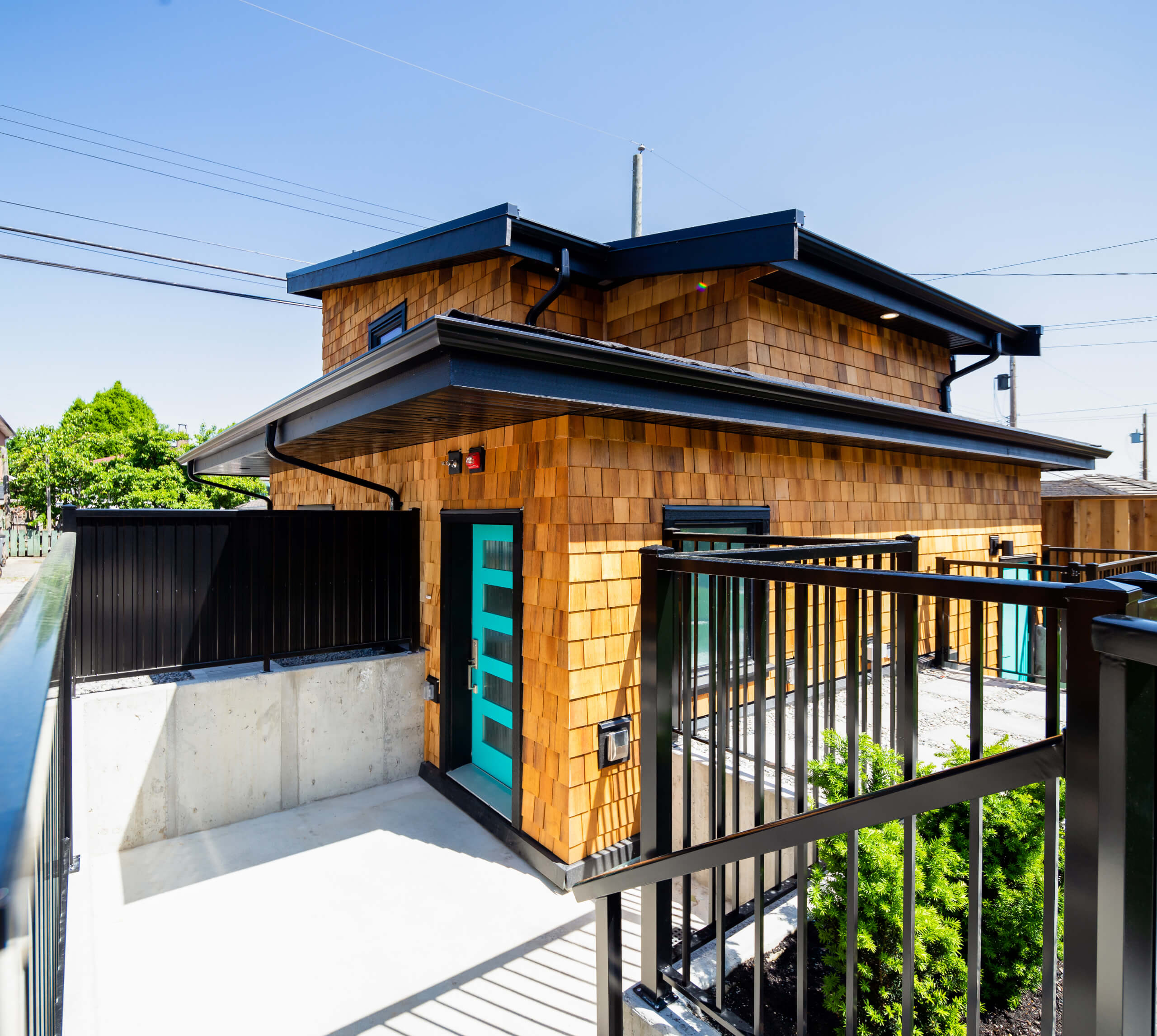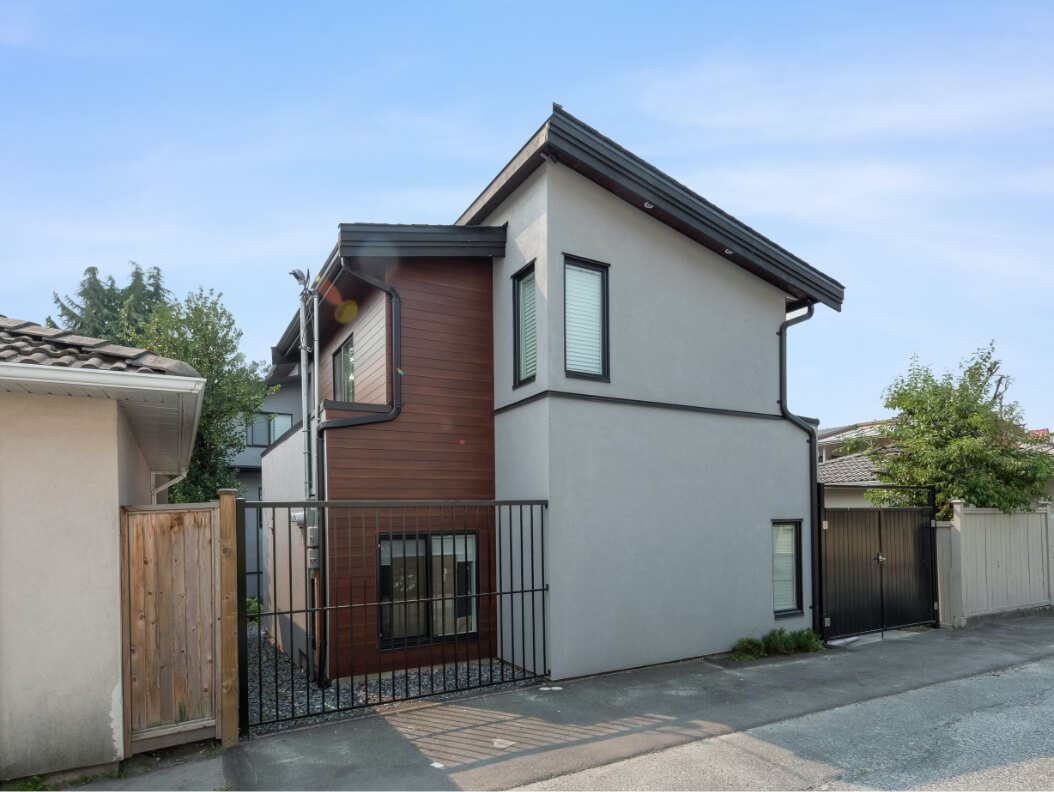 Built for a young, growing family, this stunning craftsman laneway house was carefully designed to utilize every nook for beautiful features and functionality.
Custom Homes
Laneway Homes
Not sure where to begin? Allow us to provide you with a commitment-free walk through of our home building services and expertise. Consultation is the first step towards making your dream home a reality.