Modern housing solutions in Vancouver, BC.
Your Guide To Vancouver Laneway Houses
With a rising demand for homes in Vancouver and beyond, laneway homes have become an increasingly popular solution, providing extra space for extended families or housing tenants. Learn more about what it takes to
build a Vancouver laneway house
with trusted builders.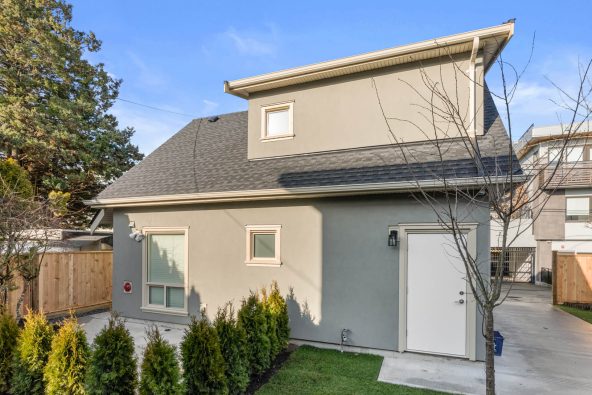 Is My Property Eligible For A Laneway House?
To be eligible for a Vancouver laneway house, your property must allow for: additional backyard space for a laneway home, which can extend up to 10.7 m (35 ft.) inward from the rear property line for a one-storey home, or 7.9 m (26 ft.) for a 1.5 storey laneway home; A minimum separation of 4.9 m (16 ft.) between the main house and laneway home; and a minimum site width of 9.8 m (32 ft.).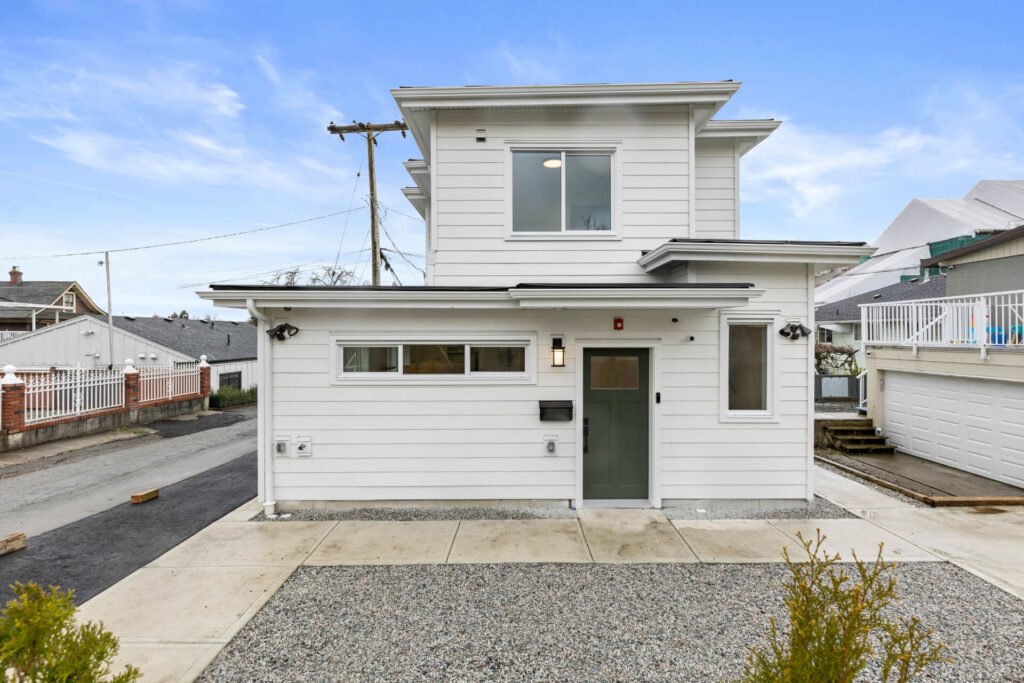 What Is A Laneway Home?
Laneway houses are small homes situated on a residential lot, typically adjacent to a back alley or laneway. Commonly used by family members, or as an additional rental property, Vancouver laneway houses have become popular solutions for increased housing demand.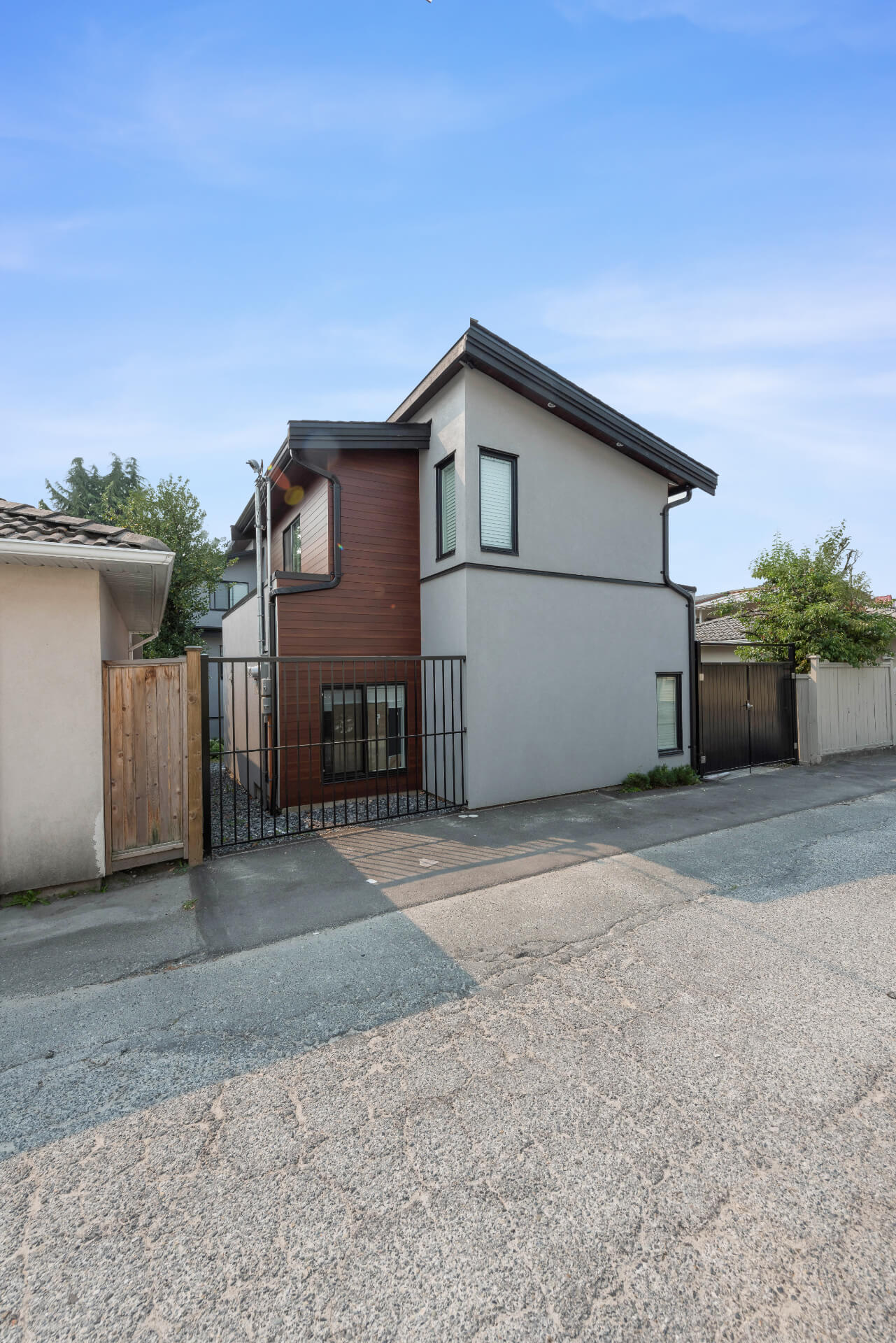 How Do I Know If A Laneway House is Right For Me?
There are many reasons to build a laneway home. For large families looking to stay close together, a laneway house is a great way to keep multi-generational families on the same property. Vancouver laneway houses can also be great investments for an additional stream of income, such as rental units.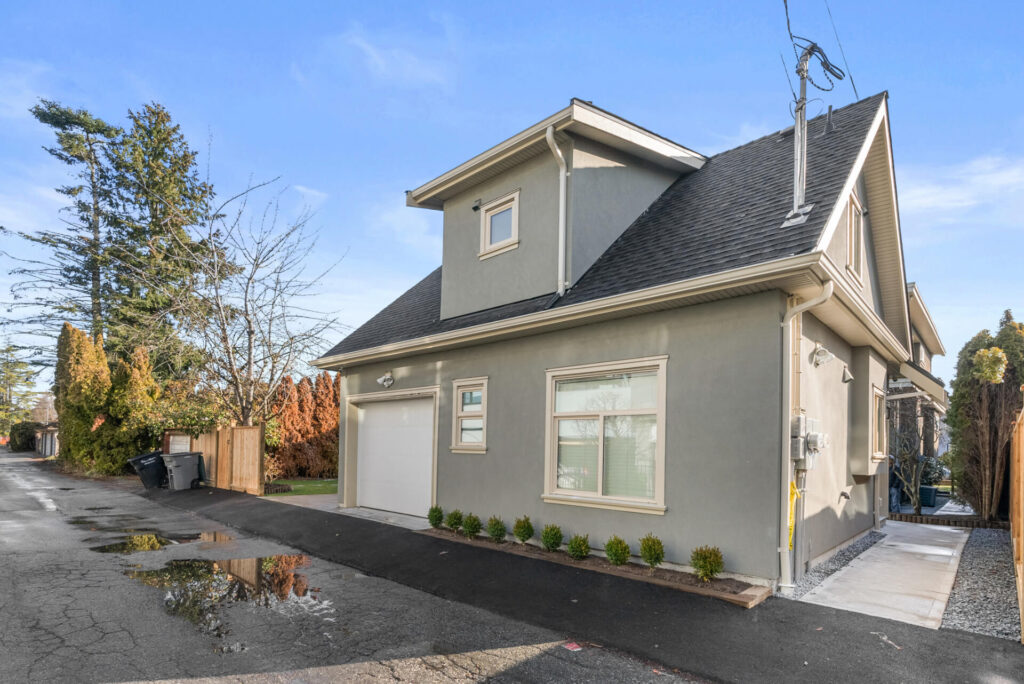 What Permits Are Required For A Vancouver Laneway House?
Vancouver laneway houses are permitted in the following zones:
All RS zones
RT-4, RT-4A, RT-4N, RT-5, RT-5N, RT-6, RT-11/11N
RM-7, RM-7N, RM-7AN
RM-8, RM-8N
RM-9, RM-9A, RM-9N, RM-9AN and RM-9BN
Our team will handle the entire zoning application and permit acquisition process, giving you the assurance of a properly constructed laneway home.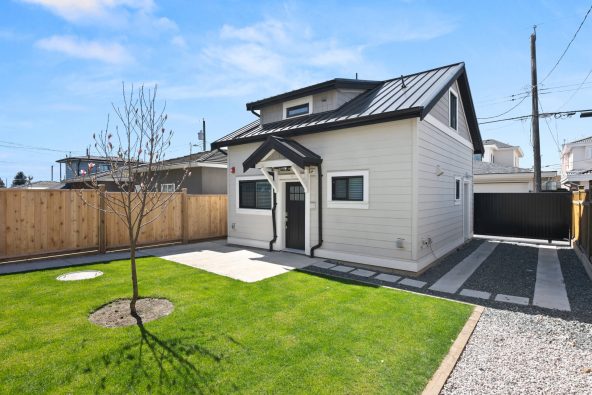 How Many Laneway Houses Per Lot?
One laneway house may be permitted on Vancouver properties with a single detached home that includes a dedicated laneway or street at both the front and rear of the site.
Vancouver Laneway Home Builders
PHW Homes has facilitated a strong reputation across Vancouver in both designing and constructing laneway homes. Our team displays exemplary values of trust, integrity and transparency to all our clients, providing them with an exceptional build and positive relationship.
Every one of our builds is completed through a methodical and educationally-forward design-build process. This allows us to take a step-by-step approach, keeping you informed as we complete:
Consultation, design and approval
Demolition, grading and foundation
Utilities
Framing and roofing
Interior rough-ins
Siding and exterior detailing
Interior detailing
Landscaping, and
Final inspection
Get started on your Vancouver laneway house build today. Start your free consultation with our team and our team will handle the rest.