Reimagine Richmond living with stylish laneway homes.
Your Guide To Richmond Laneway Houses
Richmond laneway houses are becoming more and more popular as property owners look for new ways of diversifying their space. In many neighbourhoods, zoning for a detached laneway home is permitted where rear lane access is provided.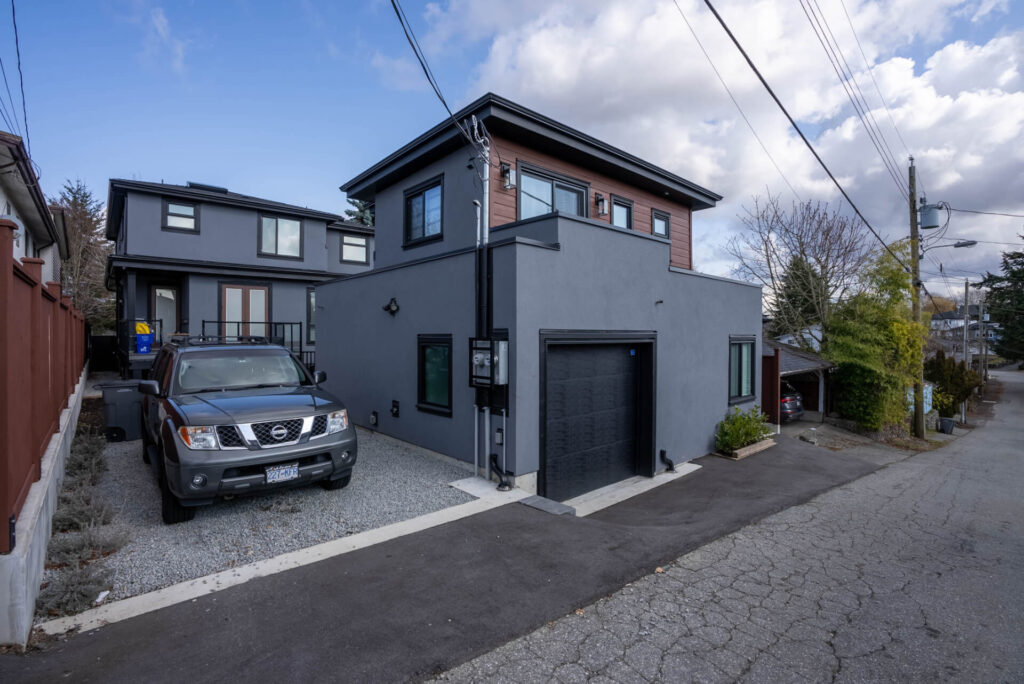 How Can I Use A Laneway Home?
Richmond laneway houses can provide additional housing on a single lot. The building may not be used for bed and breakfasts, boarding and lodging, minor community care facilities, or home businesses. Laneway houses cannot be subdivided from the lot on which they are located.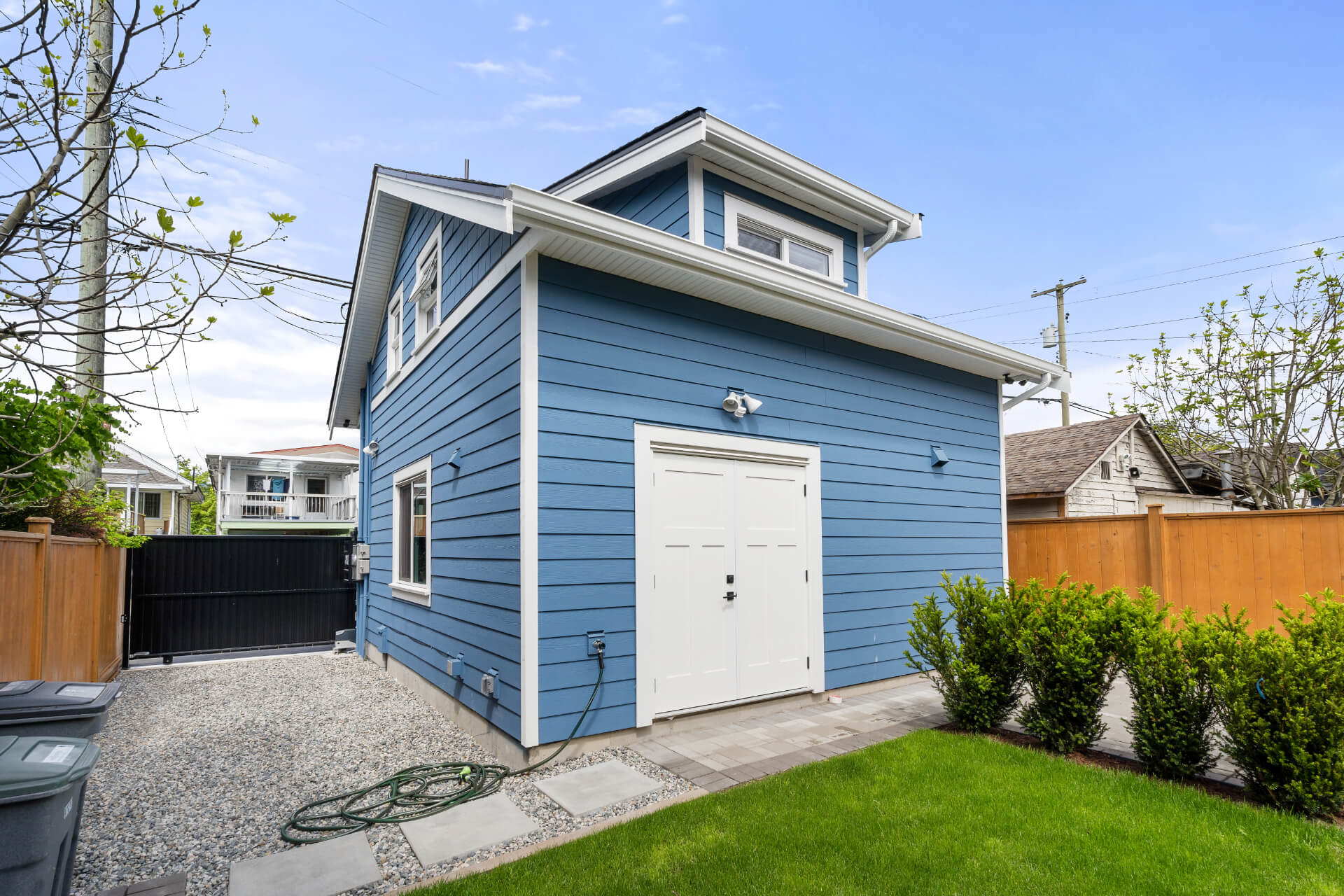 How Do I Know If A Laneway House Is Right For Me?
There are many reasons to build a laneway home. For large families looking to stay close together, a laneway house is a great way to keep multi-generational families on the same property. Richmond laneway houses can also be great investments for an additional stream of income, such as rental units.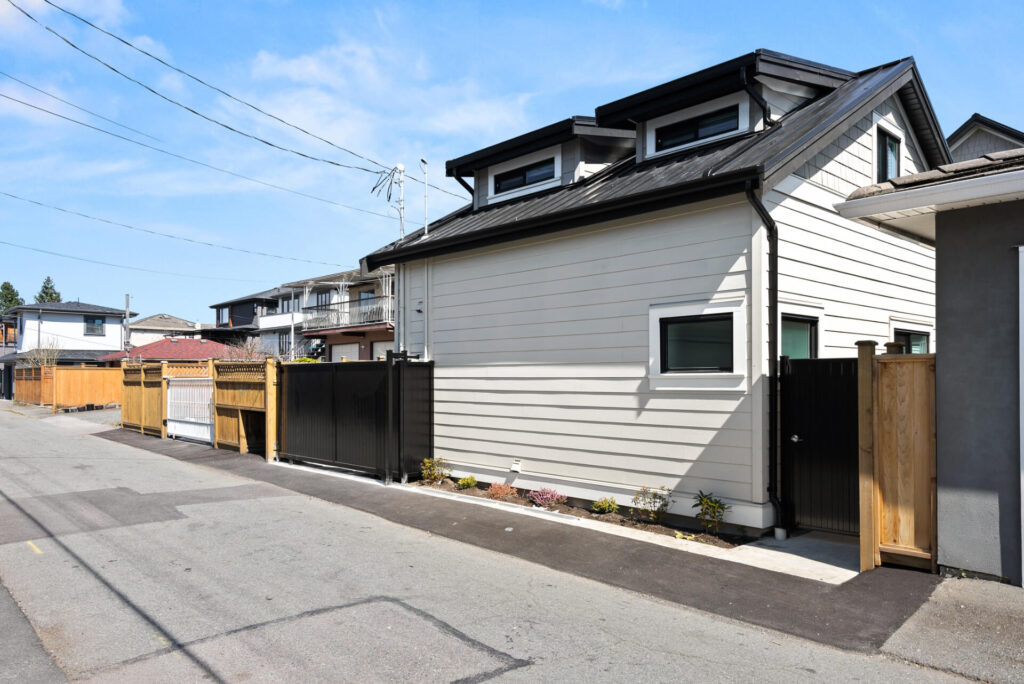 How Large Can I Make A Richmond Laneway House?
Your laneway house must have a minimum floor area of 33.0 square metres and must not exceed 60.0 square metres. The maximum lot coverage is 45% for buildings, with up to 70% of a lot allowed to be occupied by buildings, structures, and non-porous surfaces. At least 20% of the lot area should be restricted to landscaping with live plant material.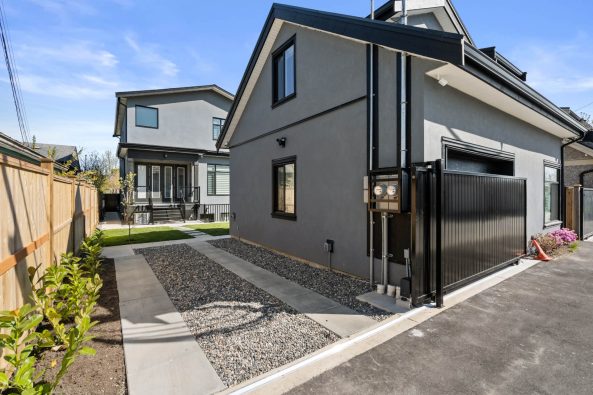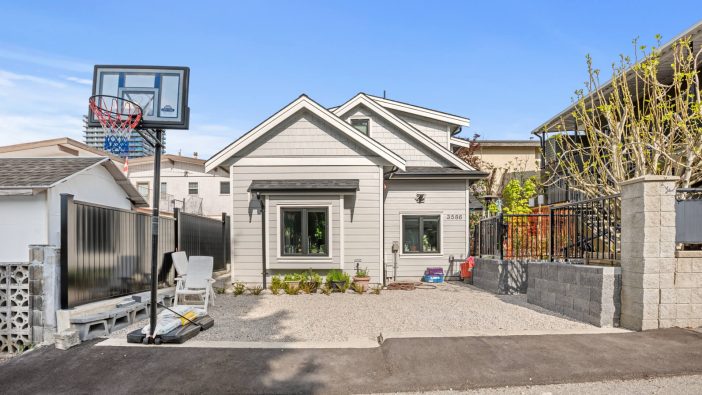 Is My Property Eligible For A Laneway House?
Laneway homes are allowed in Richmond in conjunction with single detached housing where there is vehicle access to a rear lane. These homes can be attached or detached in the RCH zone, and must be detached in the RCH1 zone. There's a maximum density of one principal dwelling unit and one laneway house per lot.
Richmond Laneway Home Builders
Drawing on our vast experience and positive standing in Metro Vancouver, PHW Homes is eager to extend our laneway home building services to Richmond. Trust, transparency and integrity are at the core of our family run business, enabling us to deliver projects that align with your unique vision.
The Design- Build Process
At the forefront of our laneway home building is clear communication and understanding. We're dedicated to keeping you updated throughout our entire design-build methodology, which includes:
Consultation, design and approval
Demolition, grading and foundation
Utilities
Framing and roofing
Interior rough-ins
Siding and exterior detailing
Interior detailing
Landscaping, and
Final inspection
Ready to build a laneway house on your Richmond property? Connect with us now, and we'll assist you from concept to completion.