Vancouver | Burnaby | Richmond | New West
Vancouver | Burnaby
Richmond | New West
A laneway home, also known as a carriage home or garden home, is a small house situated at the end of a residential lot, commonly used by family members, or as a rental opportunity. Laneway houses are becoming an increasingly popular addition to properties in Vancouver, Burnaby and Richmond, making for a great investment as a new stream of income while also exponentially increasing the property's market value.
Benefits of a Laneway House
There are several key benefits to consider towards the construction of a laneway home. The flexibility of a second home on a property opens up the opportunity for a guest house for friends and family. In addition to more square footage, a laneway house provides numerous financial benefits for homeowners.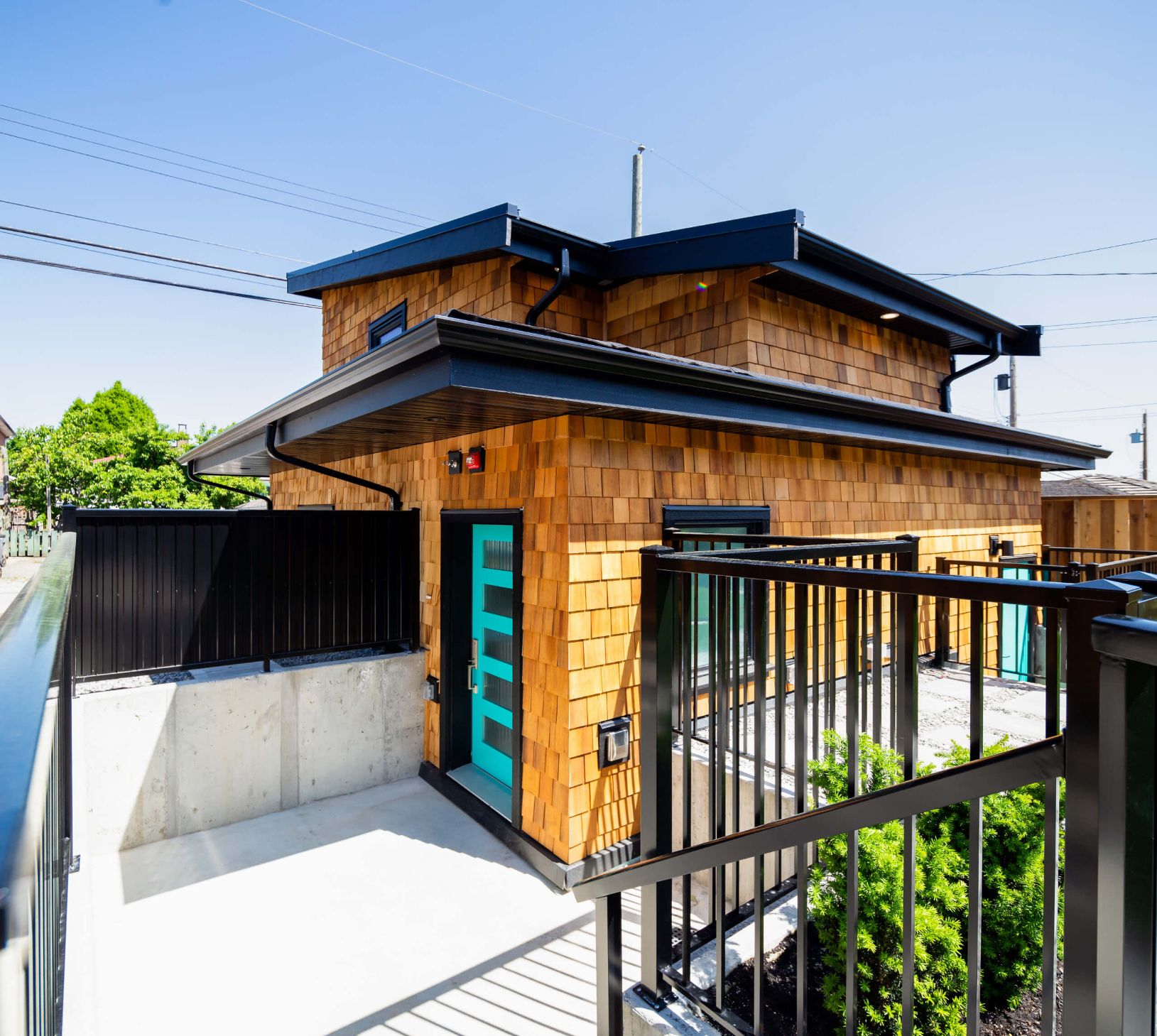 Additional Income Opportunity
With rental units becoming increasingly scarce in dense urban cities like Vancouver, the consideration of a laneway home is very appealing from a renter's perspective, as it provides a detached single-family unit. As a result, owners can often charge a premium, as compared to a similarly-sized basement apartment or high-rise condo.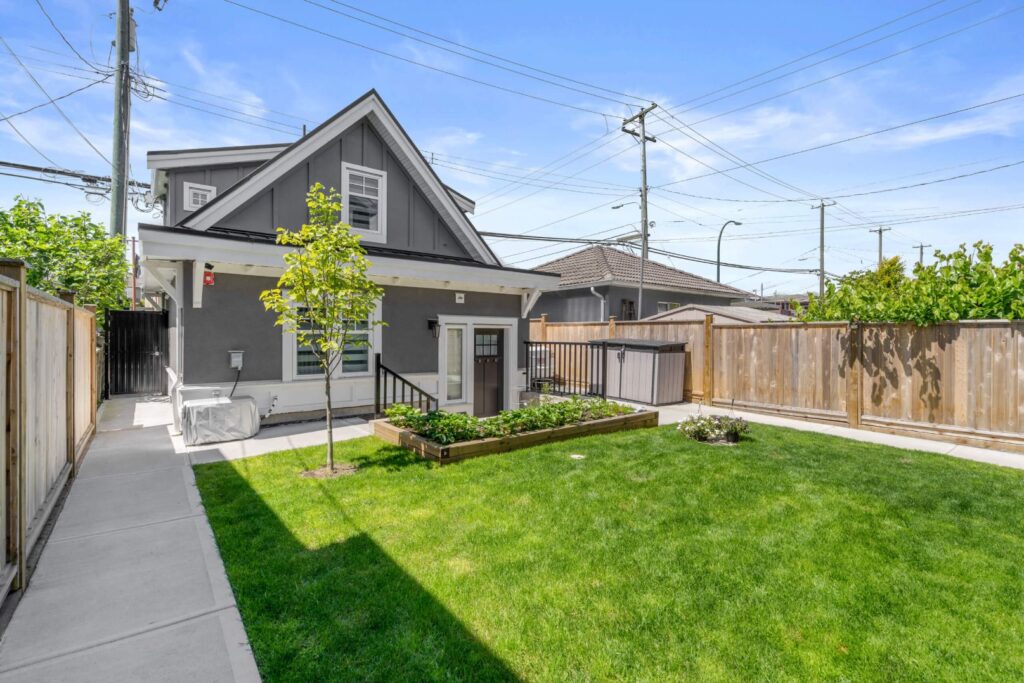 Increase Your Property Value
Whether it's a finished refinished basement, loft or the construction of a laneway home, the addition of a liveable space to a property increases your property value. Depending on the housing market in your area, this increase in property values can be significantly greater than the cost of construction if you decide to sell your property.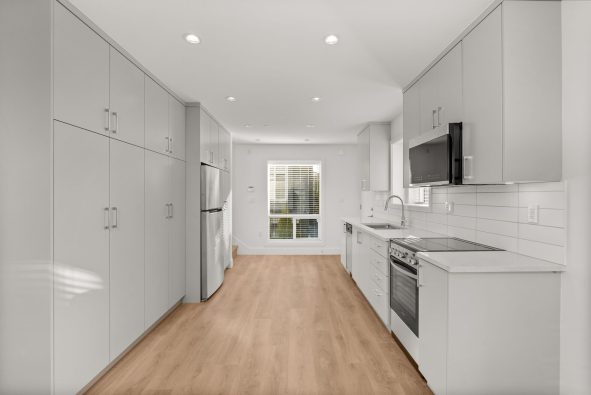 Housing Solution For Family And Guests
A laneway home offers an excellent opportunity for homeowners to extend their hospitality to friends and family, with an additional living space on the property. A laneway home could be offered as a temporary stay in place of a hotel reservation, or as a long-term solution for housing a family member closer to home if care aid is required.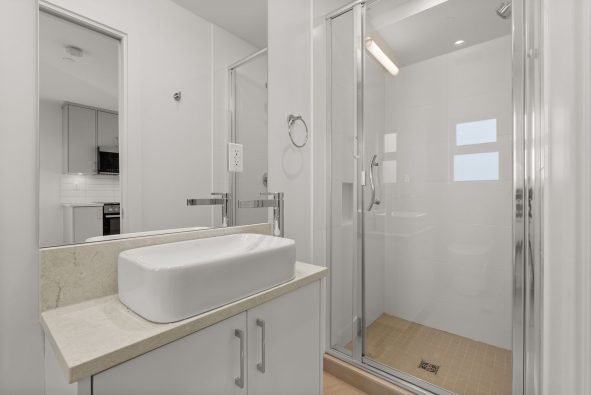 Downsize Without Leaving Your Community
Downsizing is a consideration of many homeowners later in life. Many homeowners move from their main house into their laneway house, renting out their main home to generate additional income. Alternatively, if you have aging relatives who are looking to downsize, building a laneway home is an affordable option.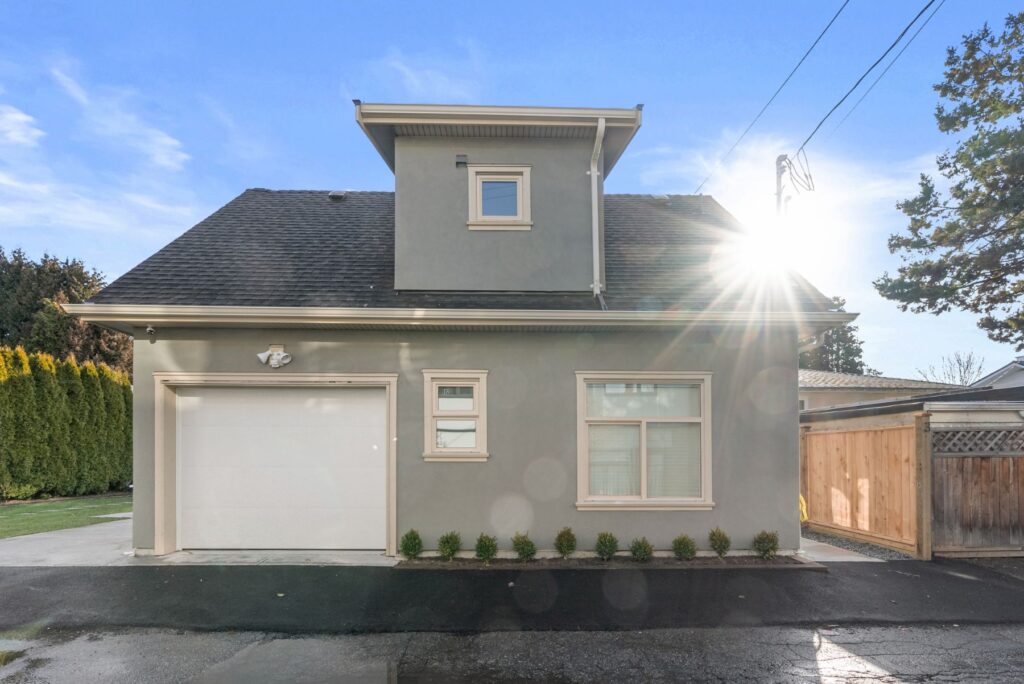 Diversify the Housing Market
With housing becoming a premium in Vancouver, a laneway home would offer renters an alternative to the rising cost of condos or housing units further removed from the city. By building a laneway home, you're providing a tenant with an opportunity to live in the city near jobs, local amenities and more efficient public transit.
Laneway Home Building Experts
From designing and constructing beautiful homes that exceed our client's dreams, to effectively navigating strenuous building regulations in urban municipalities, we've proven our expertise in the laneway home building market time and time again. You can trust us to guide you through the building process, providing open transparency and family values every step of the way.
The Design- Build Process
At PHW Homes, we are passionate about providing an education to our clients on the process of building a home. This detailed and transparent process assures that homeowners make informed decisions when partnering with a builder and that their home is constructed with no surprises.
Featured Laneway Home Projects
We're immensely proud of the laneway homes we've constructed for our wonderful clients. Take a look at our most recent projects.
Is a Laneway Home Right for You?
Are you still curious as to if a laneway house would suit your property or your living lifestyle? We understand how difficult the decision making process can be, which is why our knowledgeable team is happy to answer any questions you may have regarding the process of constructing a laneway home. Read our frequently asked questions, or reach out for a complimentary consultation, with no obligation today
Consultation at Every Step
We're committed to consulting you at every stage of the home building process. PHW Homes will have a series of consultations at the start of a project, intended to outline in specific detail the stages and costs involved in building your laneway home. These meetings allow us to build an efficient cost and resource breakdown based on the vision for your dream home, and allow us to build it efficiently and on budget guaranteed.
Not sure where to begin? Allow us to provide you with a commitment-free walk through of our home building services and expertise. Consultation is the first step towards making your dream home a reality.